Now Leading
the Industry Together
Setco is proud and excited to announce the asset acquisition of GTI Spindle Technology, Inc.
Learn More
Setco is Still the Global Leader
We're just doing it from our new global headquarters in Kentucky.
in the design, manufacture, and service of high-performance precision spindles, slides, milling heads, and precision parts.
Learn More
Custom Engineering
We have extensive global experience and resources, to design and manufacture your precision spindles for any application.
Contact Us
Your solutions partner
Offering Global Support
With over 325,000 sq. ft. of production area, a team of over 350 engineers, technicians and support staff, Setco is ideally positioned to support you with new and repaired machine tool components. No matter where you are in the world, Setco stands ready to serve!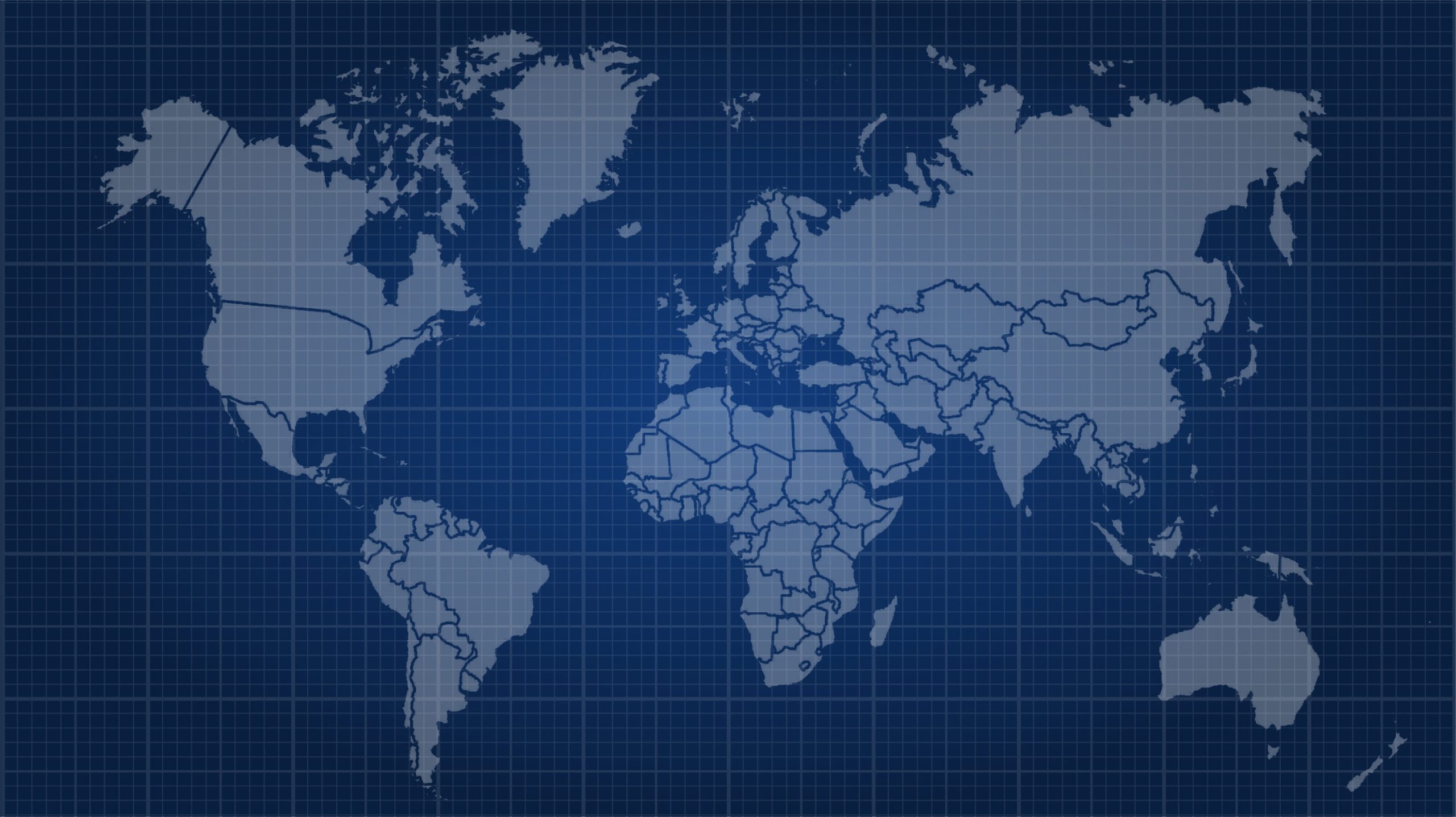 Setco Cincinnati
[close]
2255 Global Way, Hebron, KY, USA
Specializes in: New and Rebuilt Spindles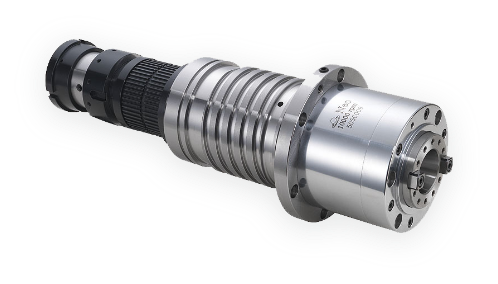 Over 110 Years of Experience
For over 110 years, since 1912, Setco is recognized as the technical leader in the design, manufacture, and service of precision spindles, milling heads, slides, and spindle/slide combinations. Setco is a major spindle manufacturer with over 325,000 spindles in the field, both new and rebuilt, that include belt-driven, geared, motorized, high speed and high frequency models.
Our Blog
Resources to help you in your machine tool business